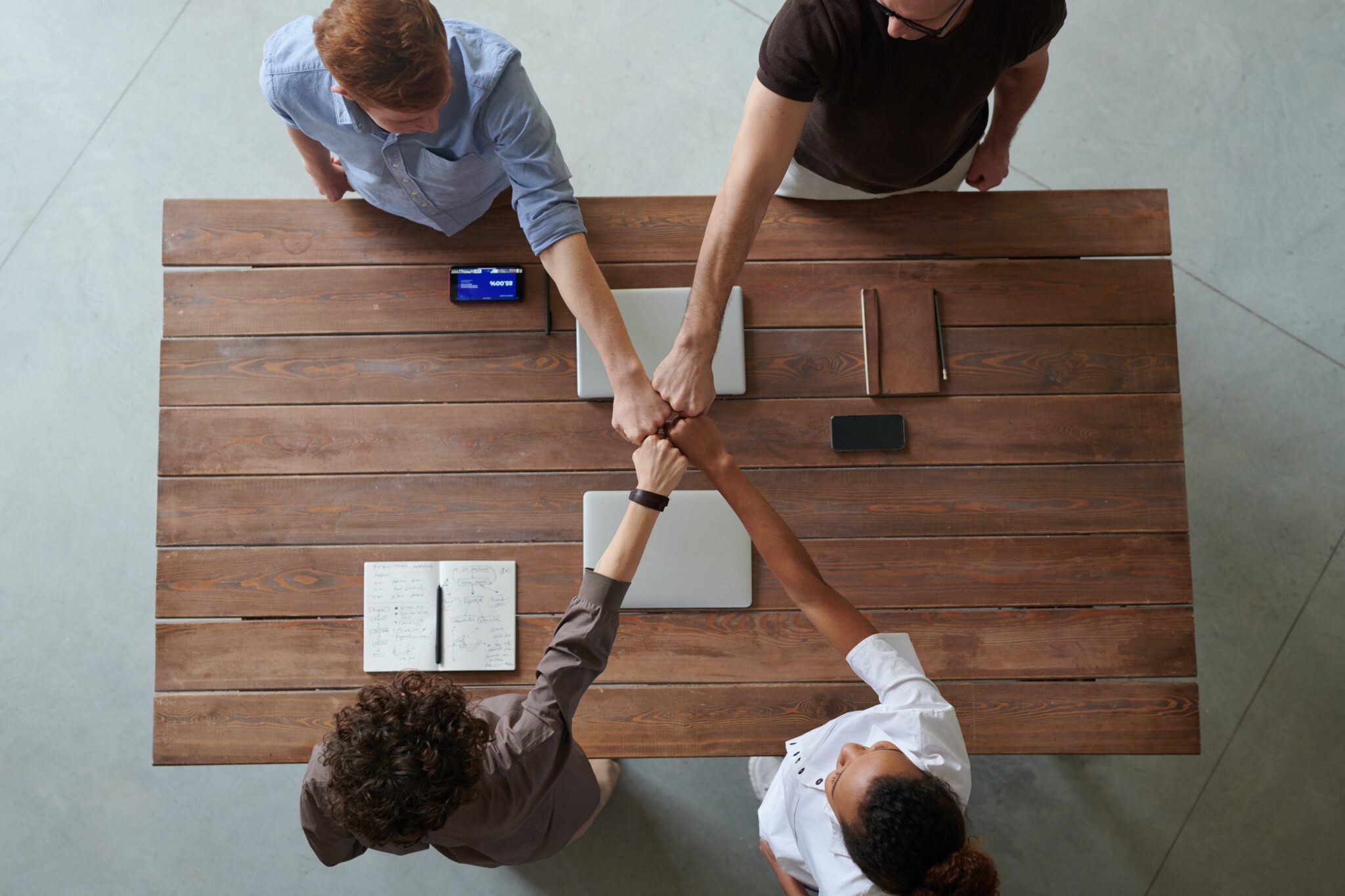 safeguard your intellectual ideas
We, here at Marks n Brands Intellectual Property, see it as a day by day obligation to secure the immaterial idea of scholarly resources that can make our customers powerful against a wide range of encroachments.
Protecting your thoughts and interests one step at a time...

We vow to our customers; Multinationals, SMEs, new companies or people to maintain the best expectation of the legitimate calling; Uprightness, responsibility, decent variety, straightforwardness and customized client relationship. Our adage is finding additional opportunities of a current help so as to plan and convey a superior encounter for our customers, relying on the versatile abilities and the strong aptitude  of our attorneys, IP  specialists and business planers

IP auditing and counselling
The Intellectual Property Group of Marks N Brands perceives the present and long haul estimation of its customers' licensed innovation resources. We work with customers to decide the best procedure to benefit from the entirety of their licensed innovation. 

A patent protects a unique innovation for a specific timeframe and is allowed by the overseeing body. 
Trademark can be any word, name, symbol or device (or any combination thereof) that identifies and distinguishes the source of the goods/services of one company from those of others. 

IP Licensing, Transactions and Agreements.
We values your business and your elusive resources. Through a profound comprehension of our customer business and objectives, we draw the best key and strategic guidance. We study your worldwide presence and break down your global portfolios, giving you an evaluation of the key business sectors.

Electronic documenting, or e-recording, spares the assessment office time and cash on the grounds that the expense information is communicated legitimately into the organization's PCs, essentially decreasing the chance of keying and information mistakes.

The services provided are state of the art and while incorporating new ideas and methods, using different techniques, making it easy on your wallet.
We promise to provide effective and efficient ways to meet your requirements and every project is treated with keen precision and completed in a timely manner. 

Gives elite rights to the makers or creators. Urges people to convey and share data and information as opposed to keeping it private. Gives lawful guard and offers the makers the motivating force of their work.
This website has been designed only for the purposes of dissemination of basic information on Marks n Brands Intellectual property (MnBIP), and information which is otherwise available on the internet, various public platforms and social media. Careful attention has been given to ensure that the information provided herein is accurate and up-to-date. However, MnBIP is not responsible for any reliance that a reader places on such information and shall not be liable for any loss or damage caused due to any inaccuracy in or exclusion of any information, or its interpretation thereof. The content herein or on such links should not be construed as a legal reference or legal advice. Readers are advised not to act on any information contained herein or on the links and should refer to legal counsels and experts in their respective jurisdictions for further information and to determine its impact